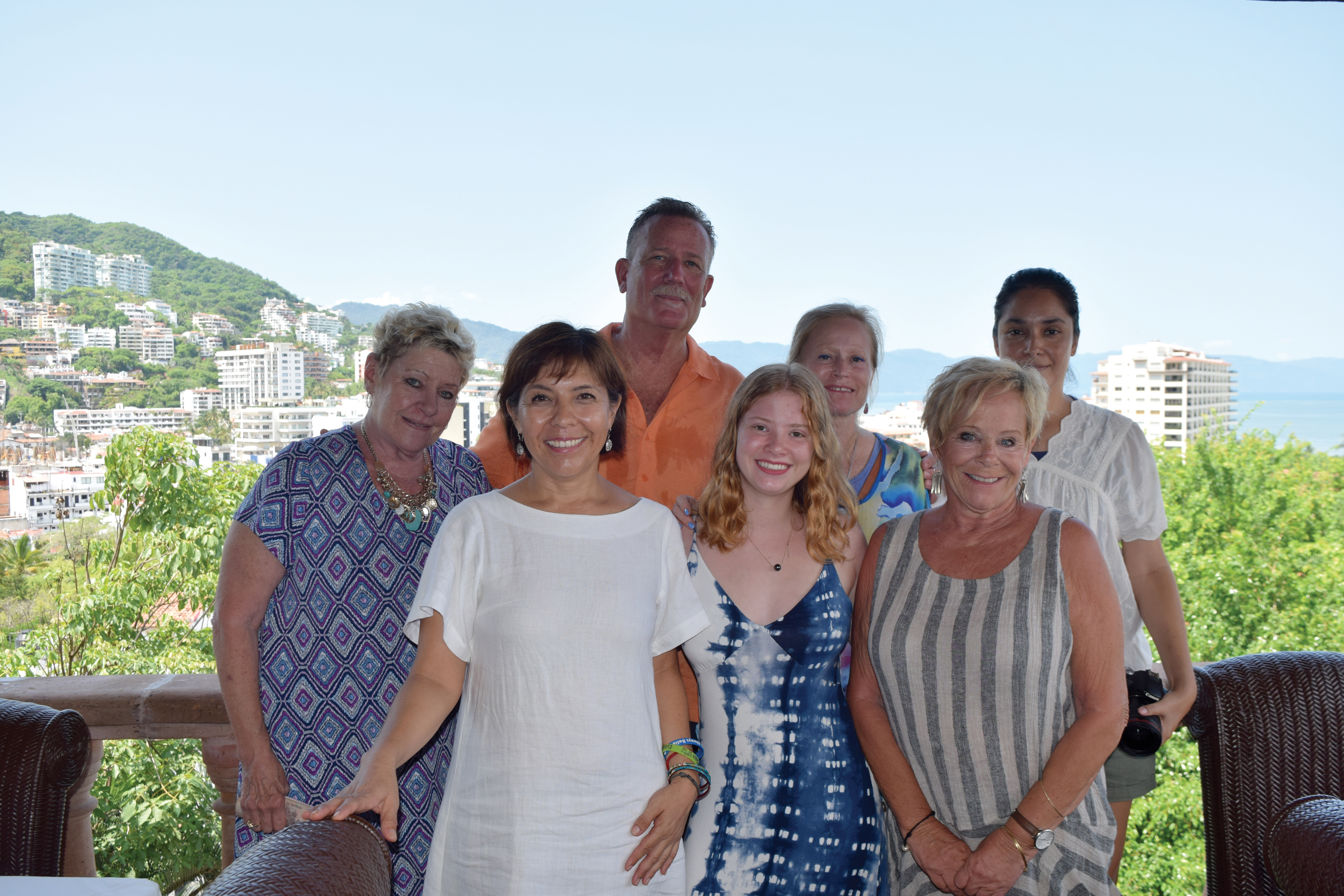 San Ángel fue la sede del tradicional Champagne Brunch, evento con causa a favor del santuario animal de la  Sociedad Protectora y Compasiva por los Animales de Puerto Vallarta,  creada por la visionaria Janice Chatterton en 2007 y abre el primer santuario animal de Puerto Vallarta en 2012. El santuario es más que un refugio para animales maltratados, es un verdadero hogar que  brinda atención medica, cuidados intensivos, rescate y adopción. La SPCA continua trabajando incansable en memoria de la gran Janice Chatterton y por amor a los animales, si quieres contribuir  y ser benefactor de la SPCA comunícate a spcapv@gmail.com  www.spcapv.com  , tu ayuda es deducible de impuestos.
BRUNCH SPCA PV
San Angel was the venue for the traditional Champagne Brunch, an event in favor of the animal sanctuary of the Protective and Pet-Compassionate Society of Puerto Vallarta, created by the visionary Janice Chatterton in 2007 who opened the first animal sanctuary of Puerto Vallarta in 2012. The sanctuary is more than a shelter for abused animals, it is a true home that provides medical care, intensive care, rescue and adoption.
The SPCA continues to work tirelessly in memory of the great Janice Chatterton and for the love of animals, if you want to contribute and be a benefactor of the SPCA contact spcapv@gmail.com  or www.spcapv.com, your help is tax deductible.